Built for the
Moon and
beyond
A deep space infrastructure company
Crescent provides critical services for lunar missions and beyond.
01
Lunar communications and navigation services
Communication and navigation are fundamental to lunar science, exploration and development. Crescent makes this common infrastructure available as-a-service for all missions.
02
A legacy of innovation and excellence in space
Crescent leverages Lockheed Martin's technical heritage and experience to ensure mission success, while also serving our customers with agility and operating an efficient and reliable network.
03
Easier access to the Moon for all customers
Crescent lowers the barrier of entry for customers looking to explore, develop and do business on and around the Moon, opening up new opportunities for commercial growth in space.
Introducing
Parsec®
Communicating from and navigating on the Moon is challenging. Beyond Earth orbit, lunar missions must overcome vast distances and harsh conditions. The Parsec network in lunar orbit makes it easy to stay connected and find your way through the challenging lunar environment.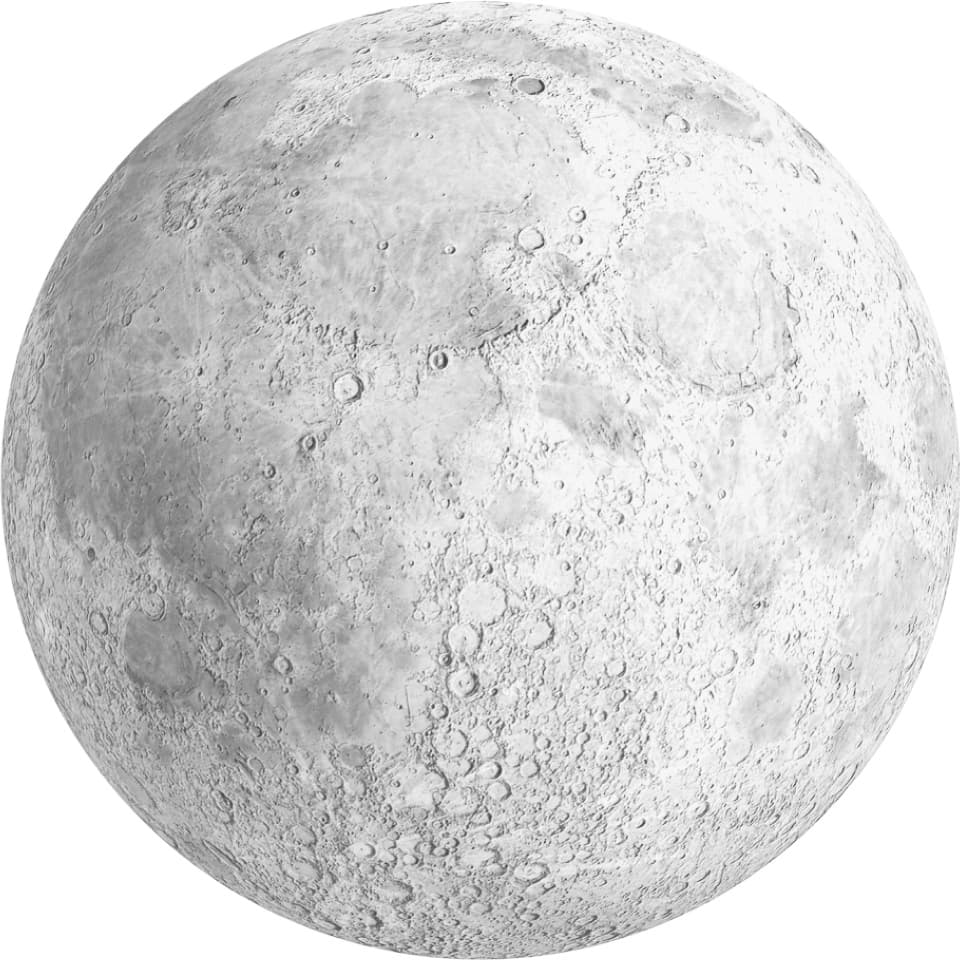 ---
Communication
Connection is key
The Parsec service uses a system of small satellites working in unison to allow for seamless connection between the Earth and the people and assets on the lunar surface. These satellites create an orbiting relay network that provides complete communication and navigation coverage to meet the needs of all lunar missions.

The communication link between lunar assets and the Earth is controlled by the network to allow mission planners to focus on operations. Mission planners can have confidence that the network's end-to-end communication services will deliver their data back to Earth securely and efficiently.
Navigation
Charting a path
Astronauts and other lunar systems can rely on the Parsec network's navigation capabilities to keep missions on target and for support when courses must change. The interoperable nodes work together to act as a lunar positioning system, informing those on the surface of their exact location, hidden hazards and even how to get back to base.
Knowing before going is critical to crew safety. Future astronauts can rest easy as the service will be ready before they take their first steps on the Moon. The Parsec network will be operational in 2026, with additional nodes added thereafter to support growth of the lunar economy.
Lockheed Martin
Building on mission success
Parsec is built on proven systems and technologies: